Happy Weekend!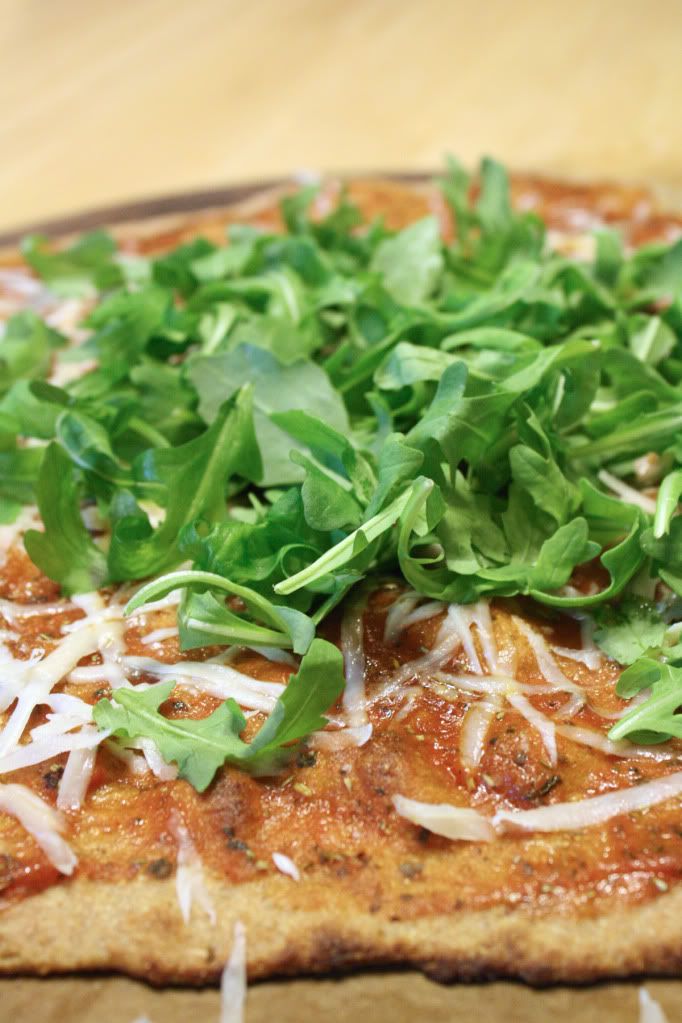 We're just laying around, trying to recover from a small cold. Luckily it hasn't hit me 100% but my little ones have been feeling a little worse. I've been boosting our immune systems with
essential
oils
. We're on day three and it's definitely looking up. We're
completely
out of food so I've got to go grocery shopping today. We've been surviving on
granola
and
almond milk
, seriously.
I am a terrible menu planner...absolutely terrible! I usually just wing it at the grocery store and most times, I'm fine, but I know if I plan out my meals, I can cut down my budget. So, today I'm menu planning. I'm going to try to shop once a week, so I'll plan out a week's worth of meals. I thought I'd share them with you. If you're like me, you're stuck in a meal rut. Feel free to share what meals you're making this week in the comments...I'd love some fresh ideas!
Sunday: Bolognese pasta
Monday: Dinner at friend's house
Friday: Arugula pizza
Saturday: Leftovers