I am so excited to start our first garden!! I have these huge visions in my head but am trying to be realistic because because we've never had a garden. I ordered some organic heirloom seeds last night and am so excited, so I wanted to share the varieties I purchased. I was very pleased with
Kenyon Organics
. They are located in Salt Lake City and specialize in organic heirloom seeds.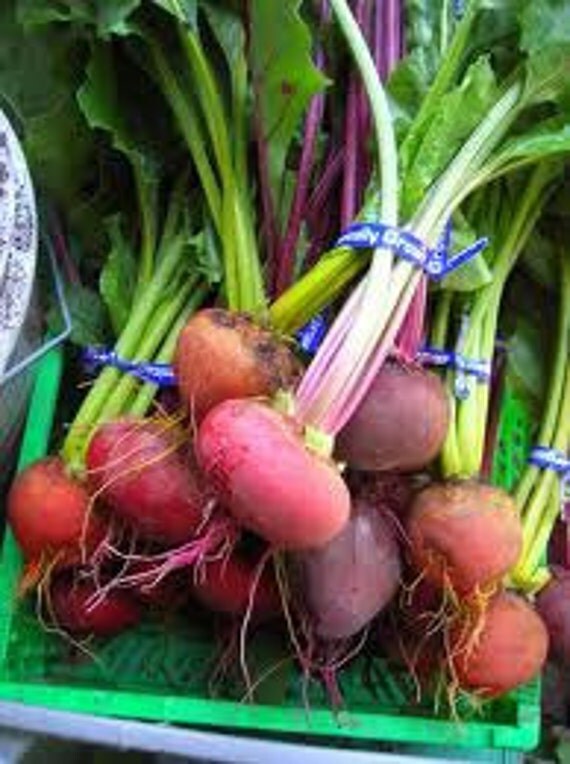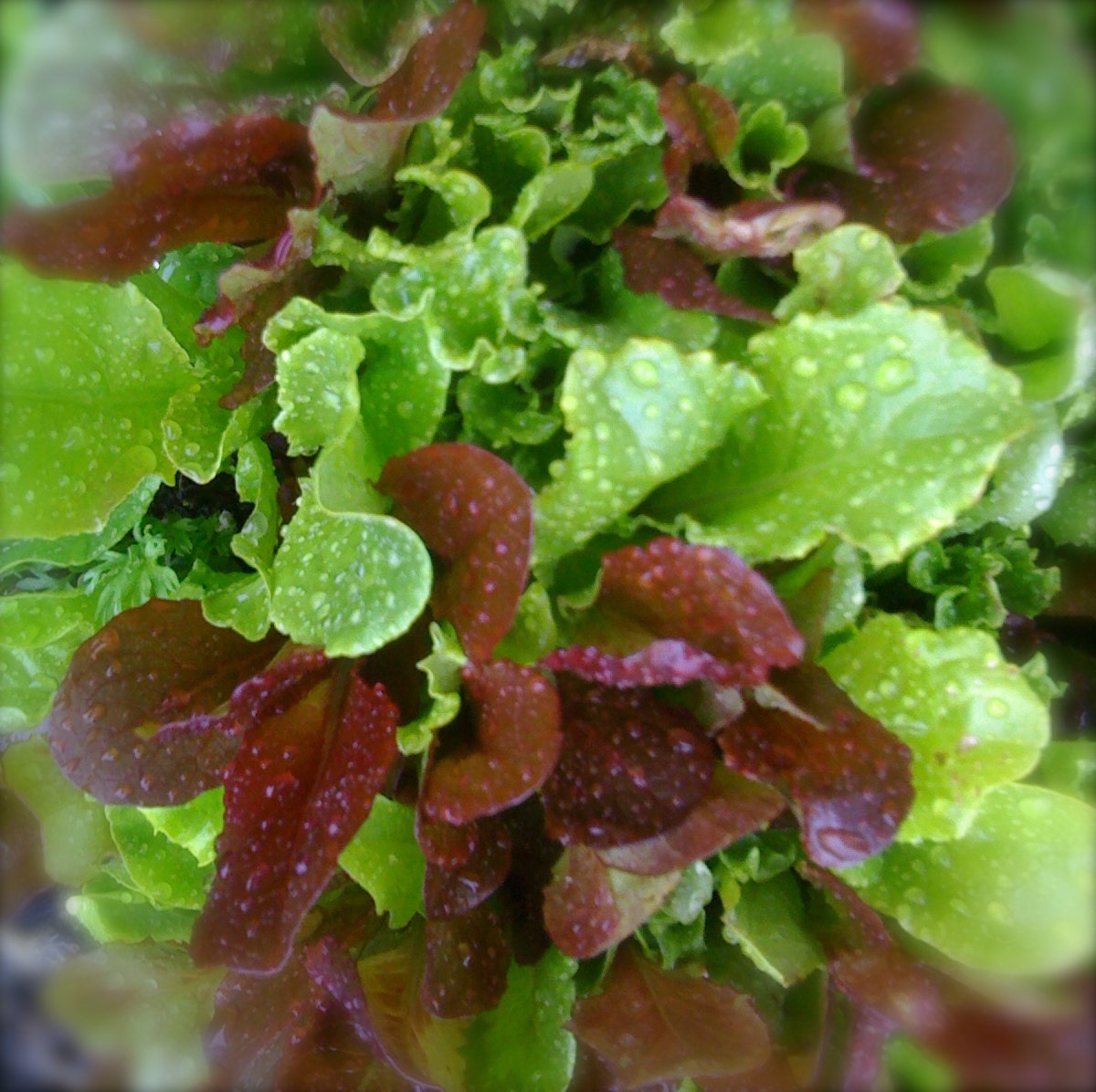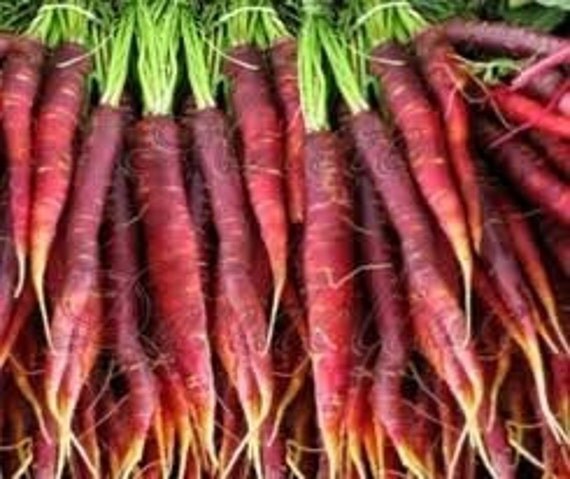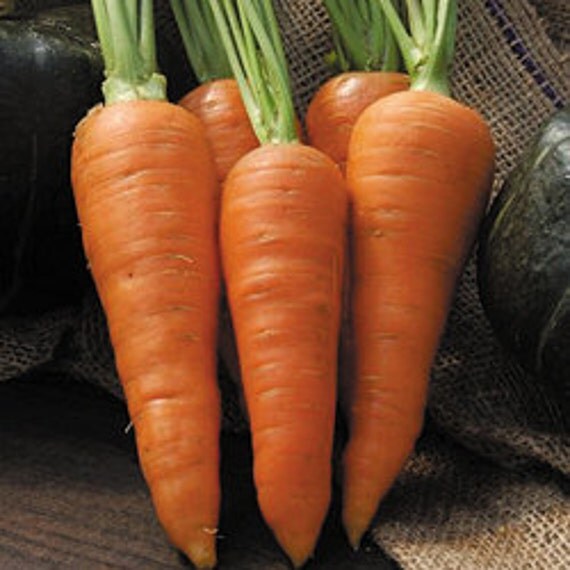 And, these
Heirloom Poppies
simply because they were too beautiful to pass up...I love flowers!
I am planning to do organic square foot gardening and am thinking I'll start with two to three beds this year. Am I getting in over my head? I want to do spinach, carrots, beets, basil, cilantro, chives, lettuce, pie pumpkins, summer squash, tomatoes, bell peppers, and of course I'd LOVE to do all sorts of berries. I may start out with just strawberries this year. The problem is I want to dive right in!!!! I also need to get me a peach tree, apricot tree, and apple tree. Haha! I'll be starting some from seed and then starting some from transplants that I'll buy (I am not brave enough to start my own seeds just yet). We use a lot of carrots in juicing so I'm hoping for a big crop of carrots, as well as beets. I'd also love to have a big crop of lettuce/greens and tomatoes. A big crop of peppers would be nice too! I dream of eating only out of our garden...I wonder how long it'll take to make this happen? Probably years, so I'll try to be patient. But thanks for indulging me as I dream. Hopefully I have a green thumb! In the mean time I'll be reading as much as I can.
Have any tips for a first time gardener?